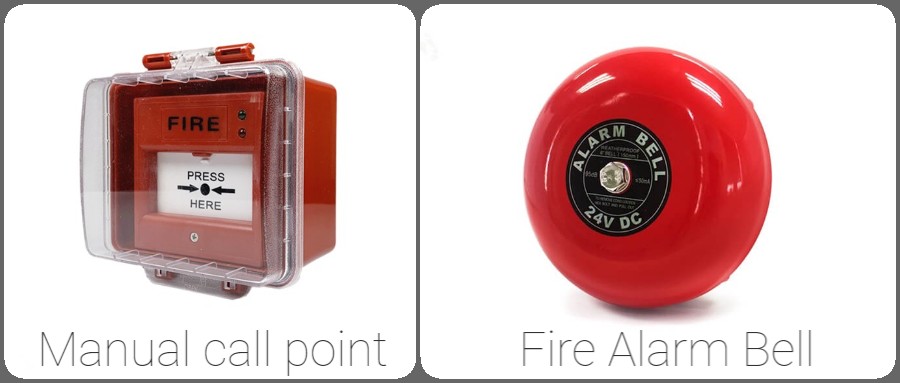 Waterproof Manual call point
SPECIFICATION:
Plastic cover
Push button panel is plastic, resettable.
LED indicator, green for working, red for alarm
Operation voltage:24VDC
Max. Current: 1A at 24VDC
Contact resistance: ≤0.2ohm
Working conditions:
Temp. range: -10℃~+50℃
Max. relative humidity: ≤93RH±2%
Dimension:87x87x51mm
Color: red, yellow, green
Fire Alarm Bell
SPECIFICATION:
Sizes: 6"/8"/10"
Diameter of white plastic base:100mm/150mm/200mm
Operating voltage: DC24V/220V
Working current:≤25mA
Sound Volume: ≥95db
Driving mode: motor
Manual Fire Alarm Risen with Motor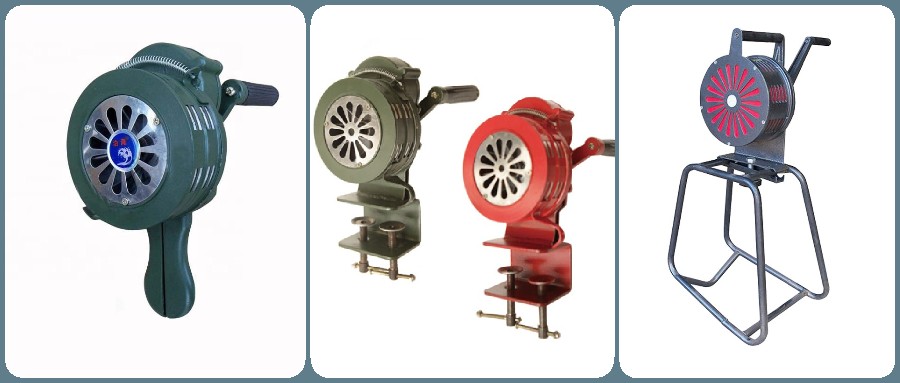 LK-120 is designed to provide effective warnning in applications where there is no power supply such as:
Civil defence, Camp sites, Mountain rescue, Frontier sentry and coast guard warning. As lightweight, it can be easily transported to remote locations and folds up to a small size for ease of handling.
Sound Rating:
120±2dB(A) @1M
Output Frequency:600±20Hz
Effective Range : Diameter 1.5km.
Net Weight: 9Kg
Carton Size:45x37x58CM
Contact us for more details.